Original Bodhi tree
HELP BRING AN ORIGINAL TREE TO AUSTRALIA!
A tree from Jaya Sri Maha Bodhi – the sacred fig tree in the Mahamewna Gardens, Anuradhapura, Sri Lanka is coming to The Great Stupa Bendigo. We are seeking $5500 to cover the travel costs for four Sri Lankan monks who will officially hand the Bodhi tree over to Lama Zopa Rinpoche in March 2020.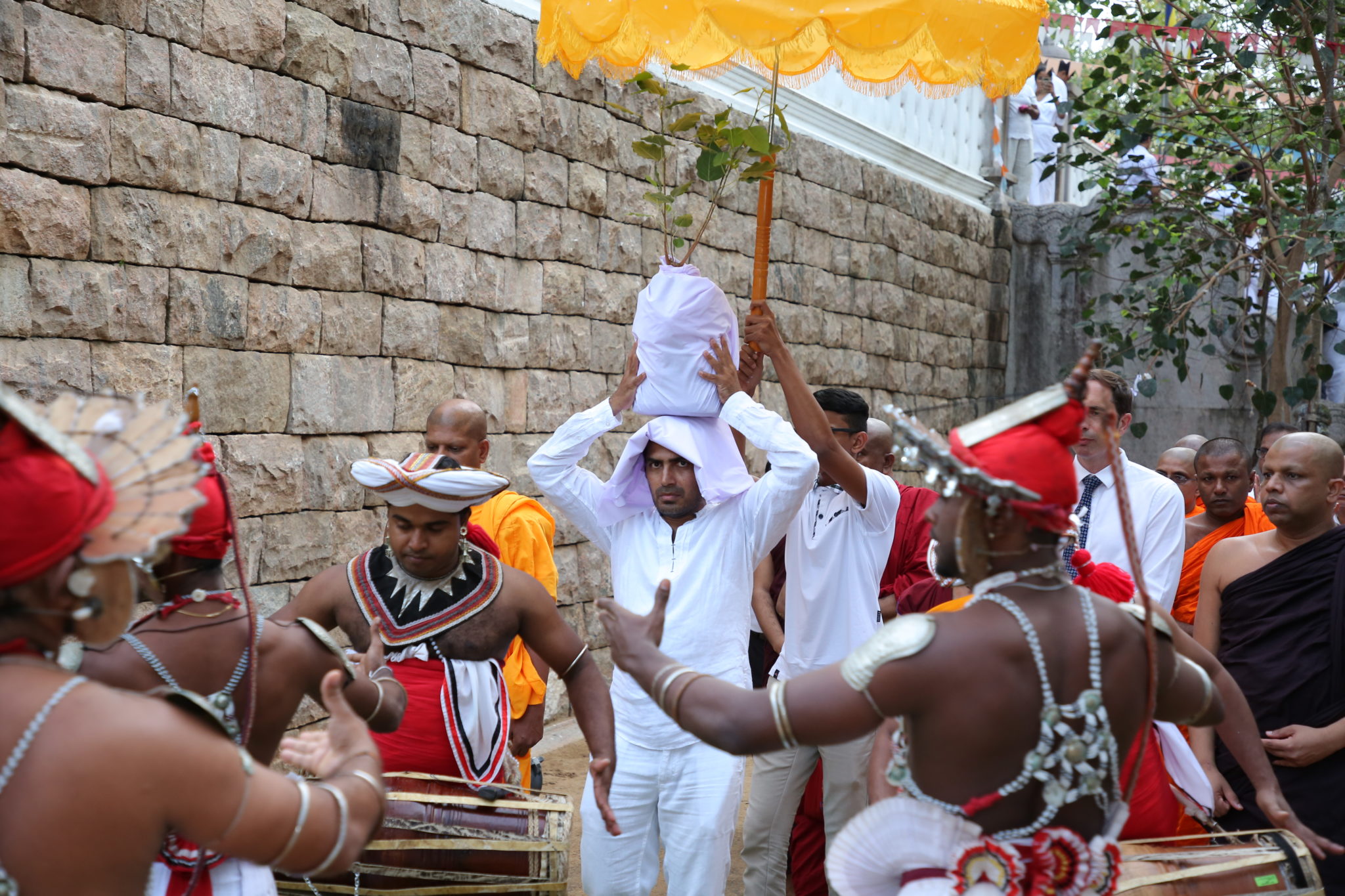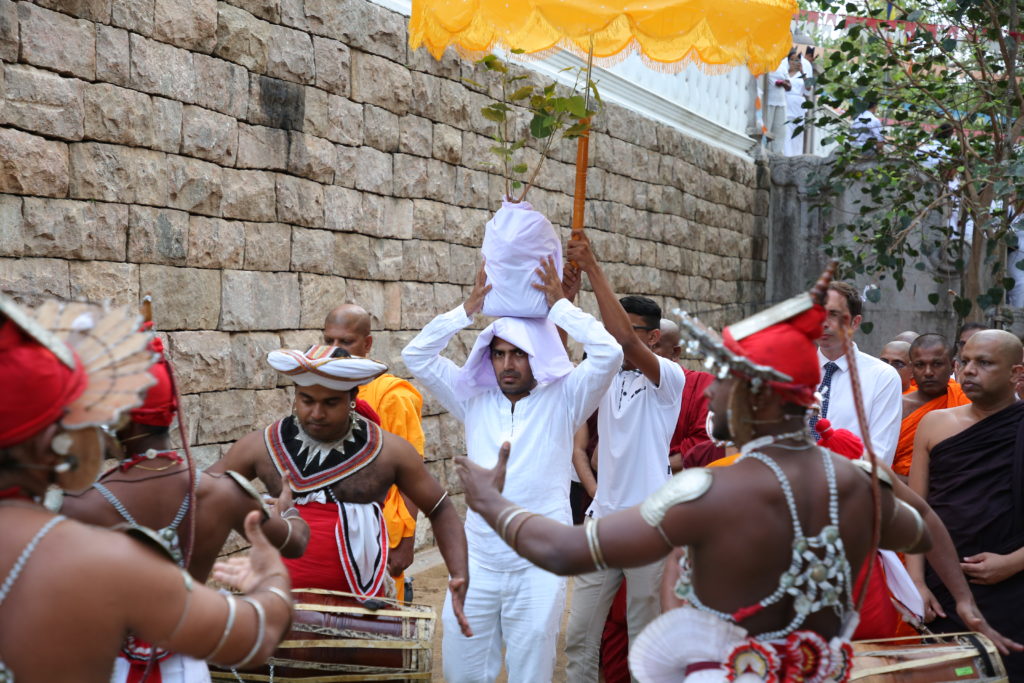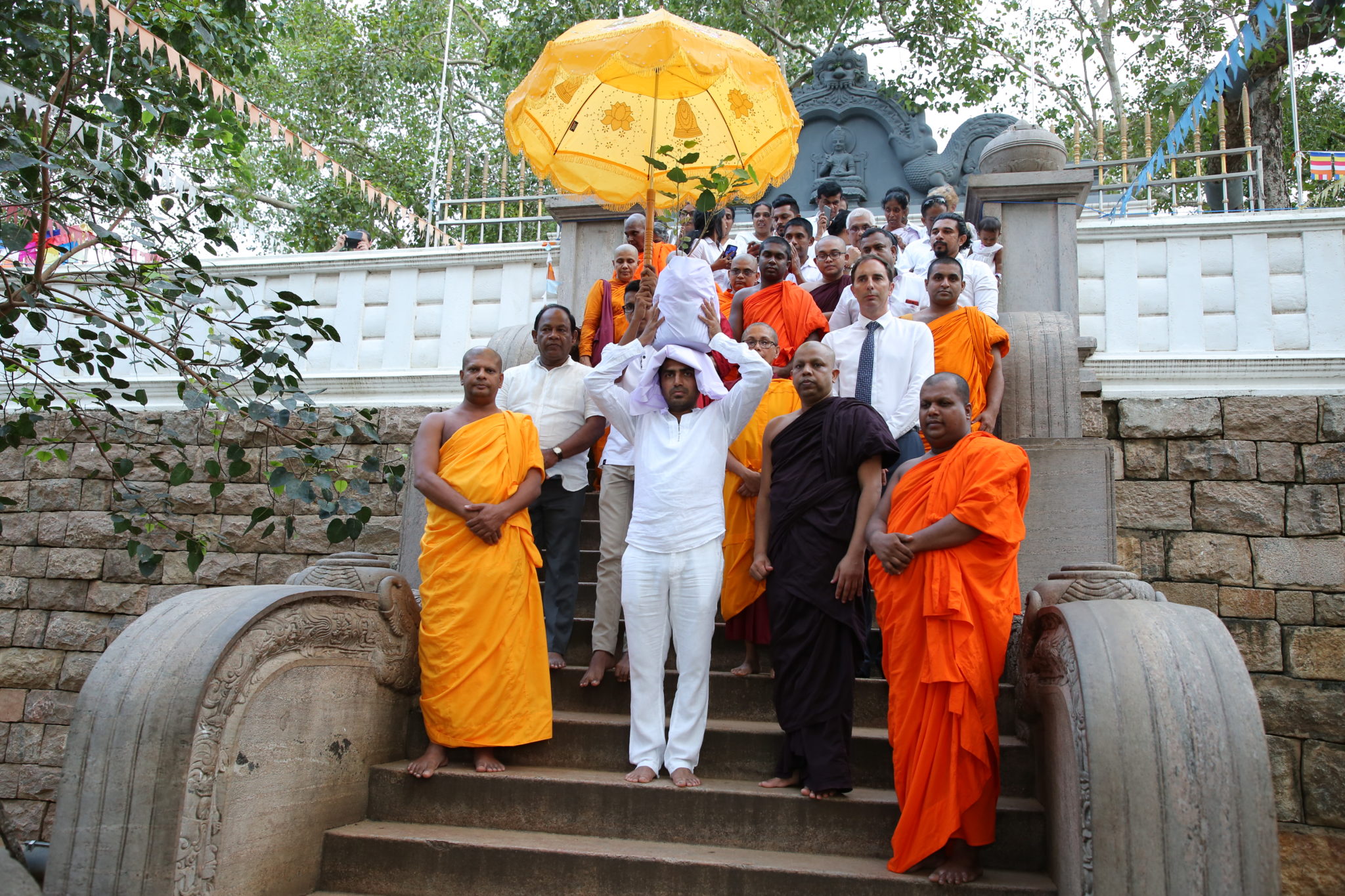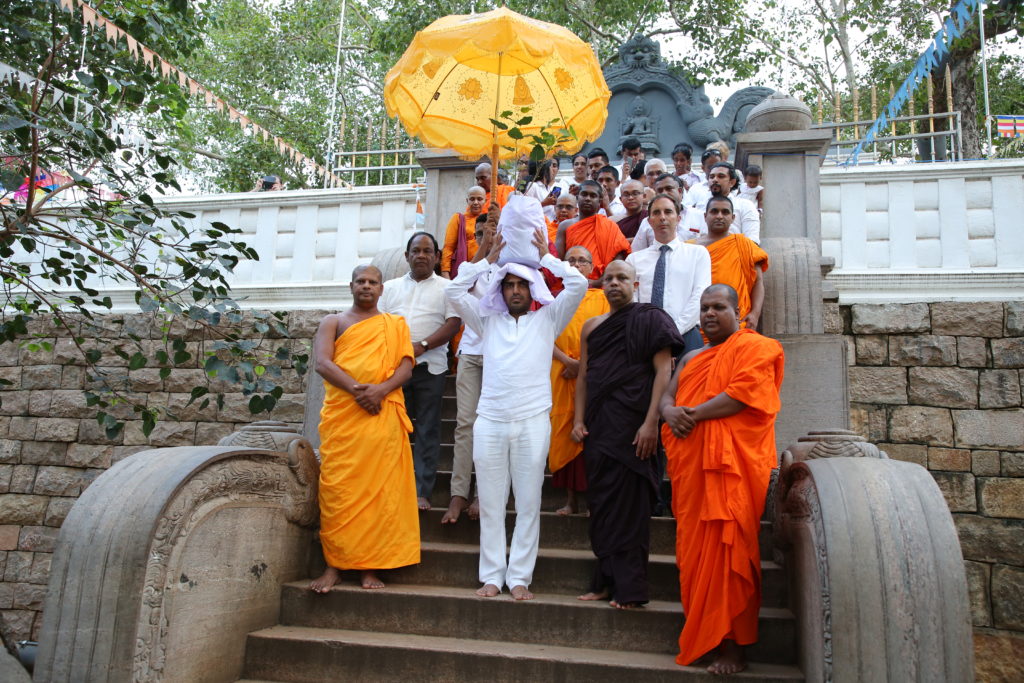 This tree was brought to Sri Lanka by Sangamitta Theri, the daughter of Emperor Asoka and founder of an order of Buddhist nuns in Sri Lanka. It is the oldest living human-planted tree in the world with a known planting date. The present age of the Jaya Sri Maha Bodhi is 2,255 years. Today it is one of the most sacred Buddhist relics in Sri Lanka and respected by Buddhists all over the world.
This tree will be planted in the Sri Lankan Buddhist holy site being established near The Great Stupa of Universal Compassion, Bendigo Australia. This is a joint project of the Sri Lankan Fellowship Bendigo and The Great Stupa.
Please donate now to make this important step in the establishment of Buddhism in Australia.