Holy Relics Display and Altar Top Glass
HELP US PURCHASE A RELICS DISPLAY CABINET AND GLASS TOPS FOR THE NEW ALTARS
We are replacing a broken glass cabinet, repairing one of the cabinets and installing a fourth cabinet to house precious Holy Relics inside. The fourth cabinet will house Holy Relic Robes.
Our 9 altars have been installed with new altar cloths. To help protect these new altars we will be installing glass tops to be placed on the altars to create a sturdy flat surface to place the water bowl offerings.
We're asking for your help to fund the purchase of the display cabinets and glass altar top.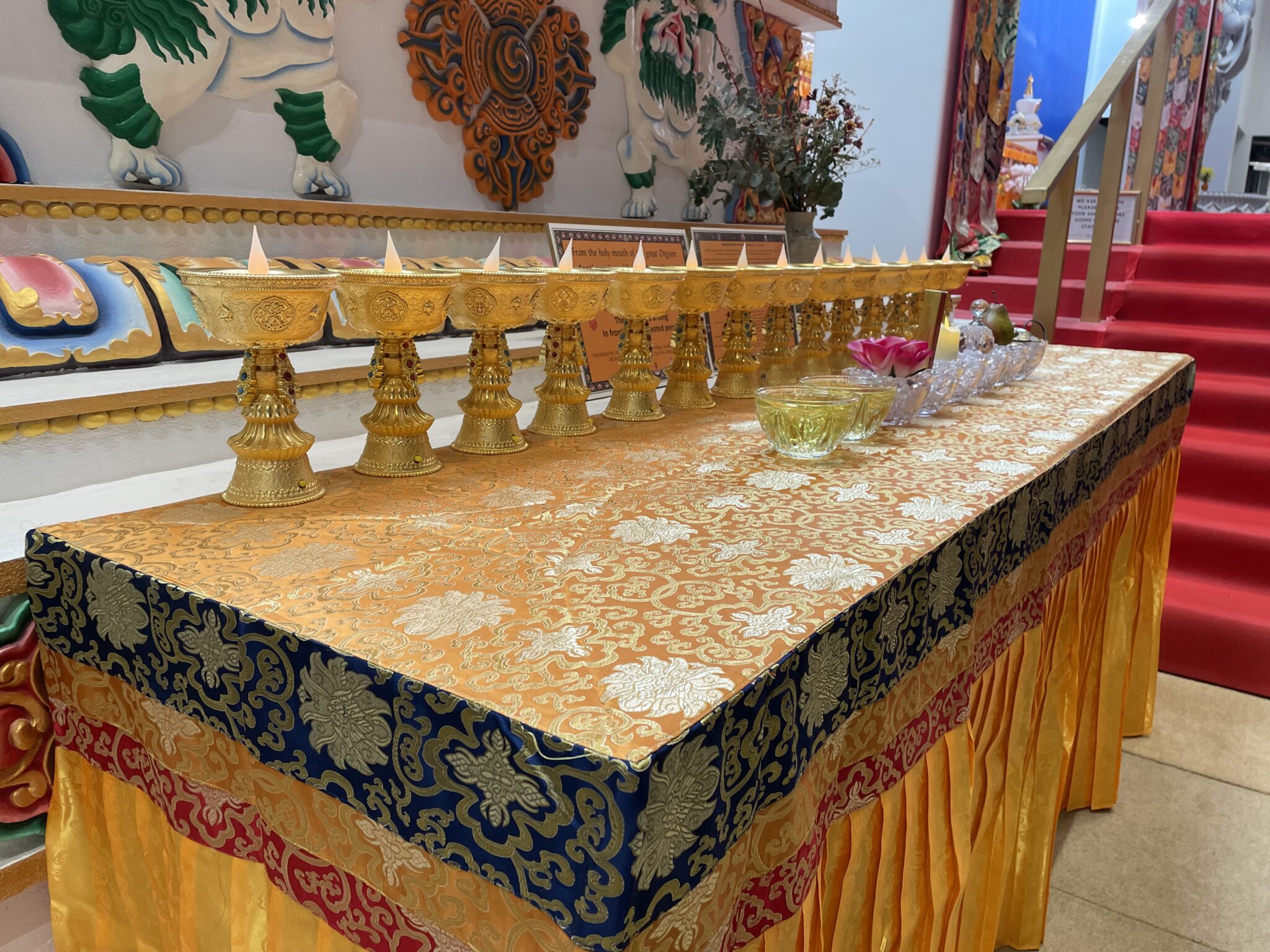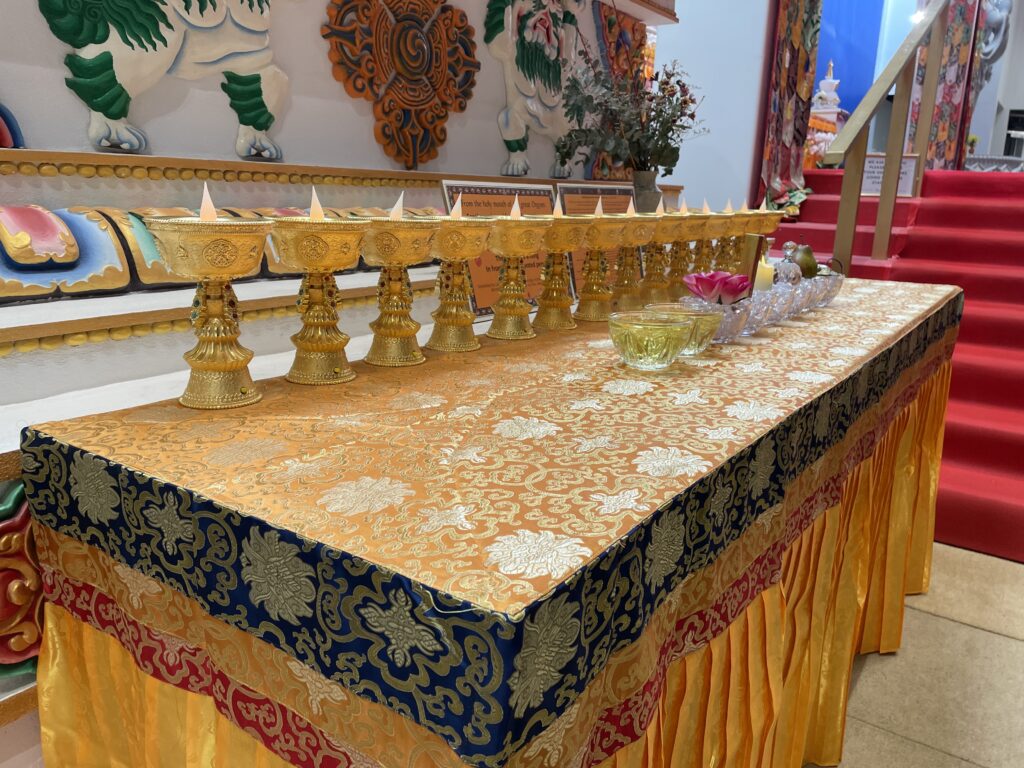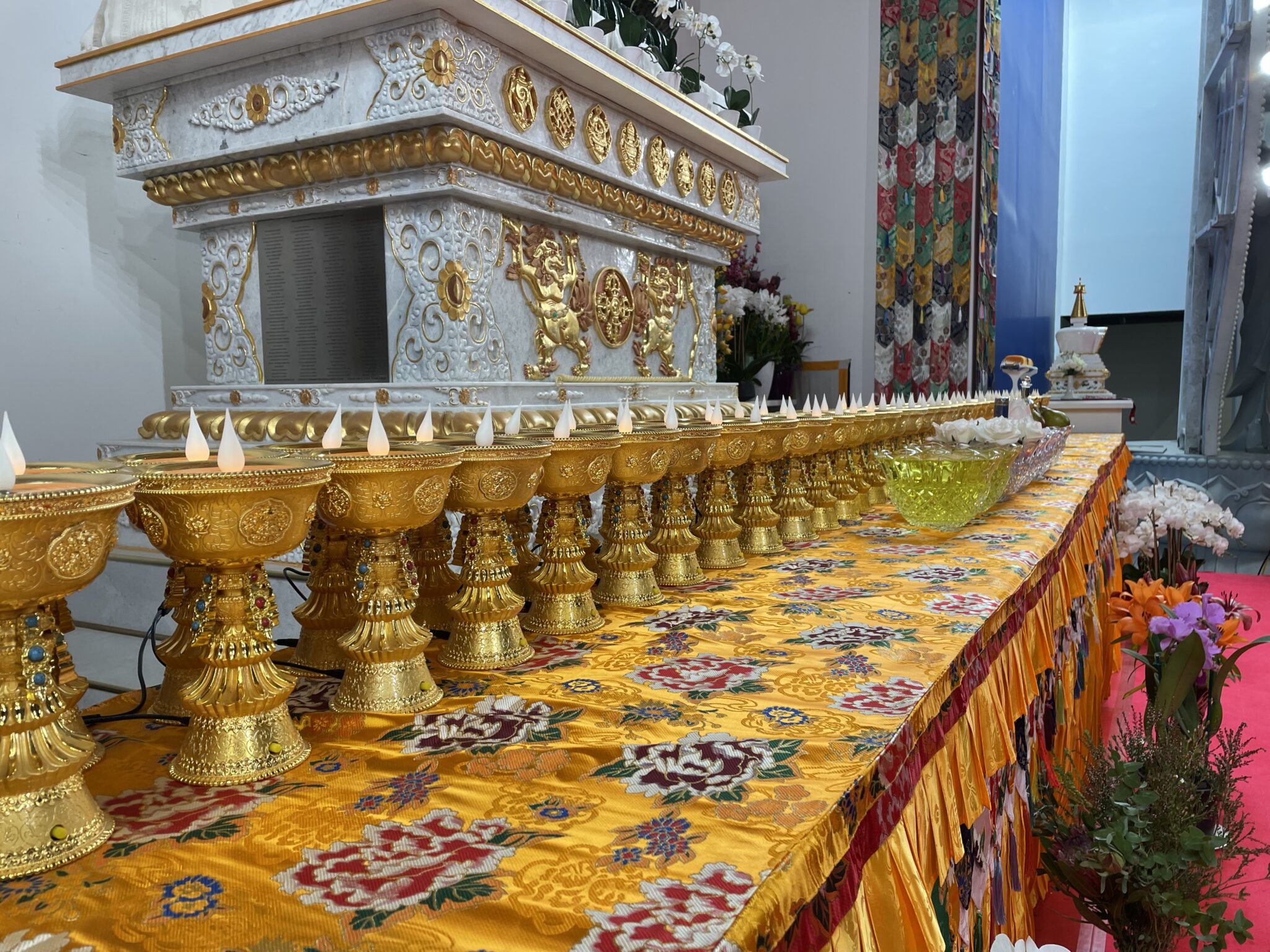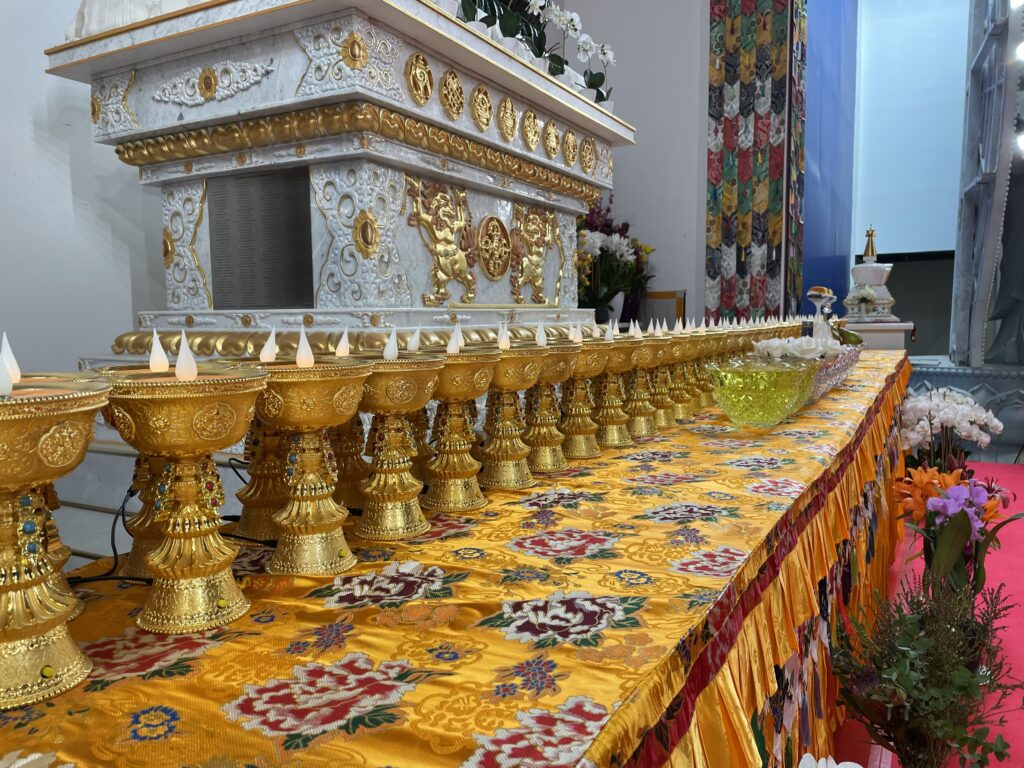 (Glass Tops to be placed on all 9 altars inside the Great Stupa)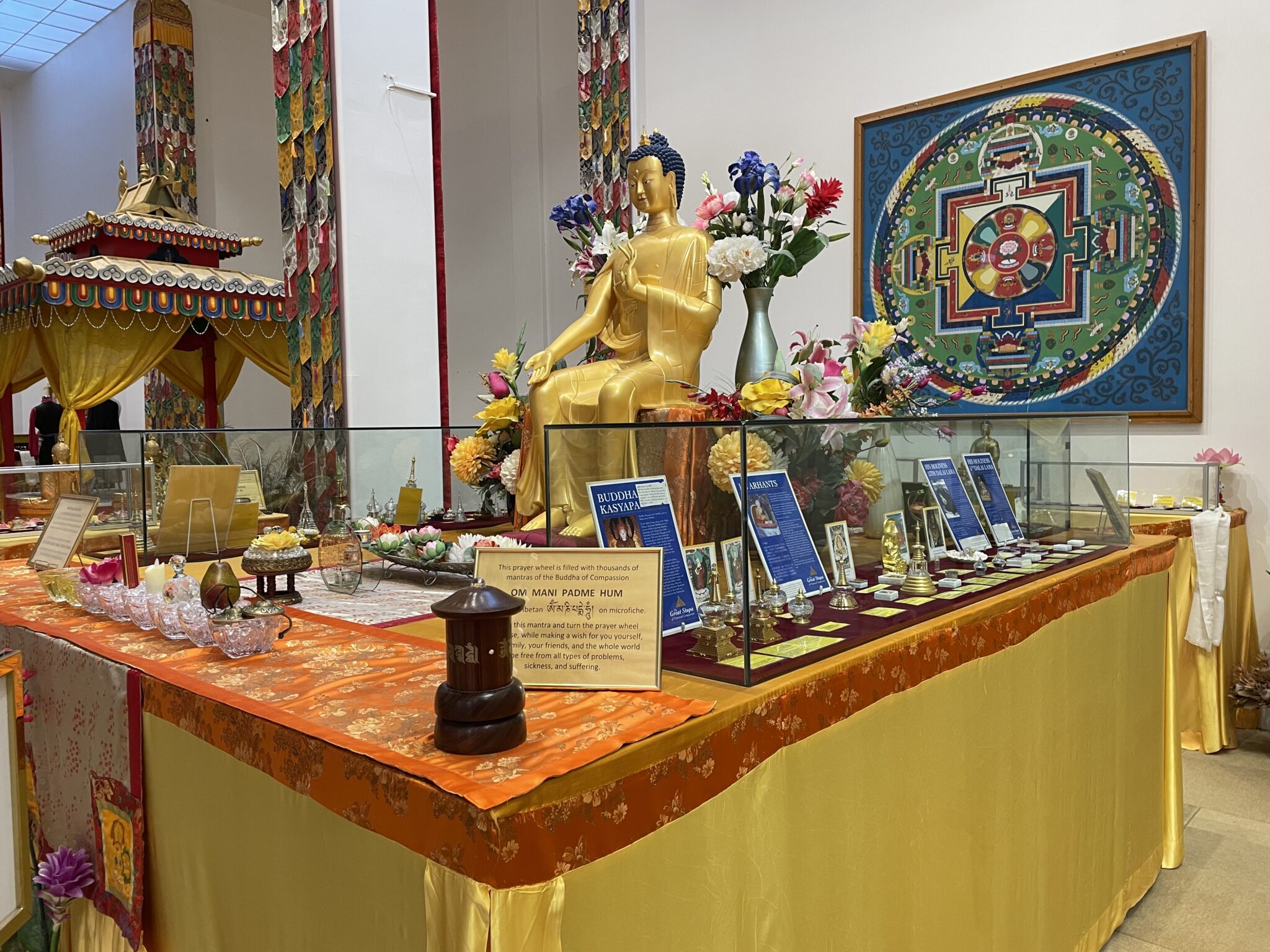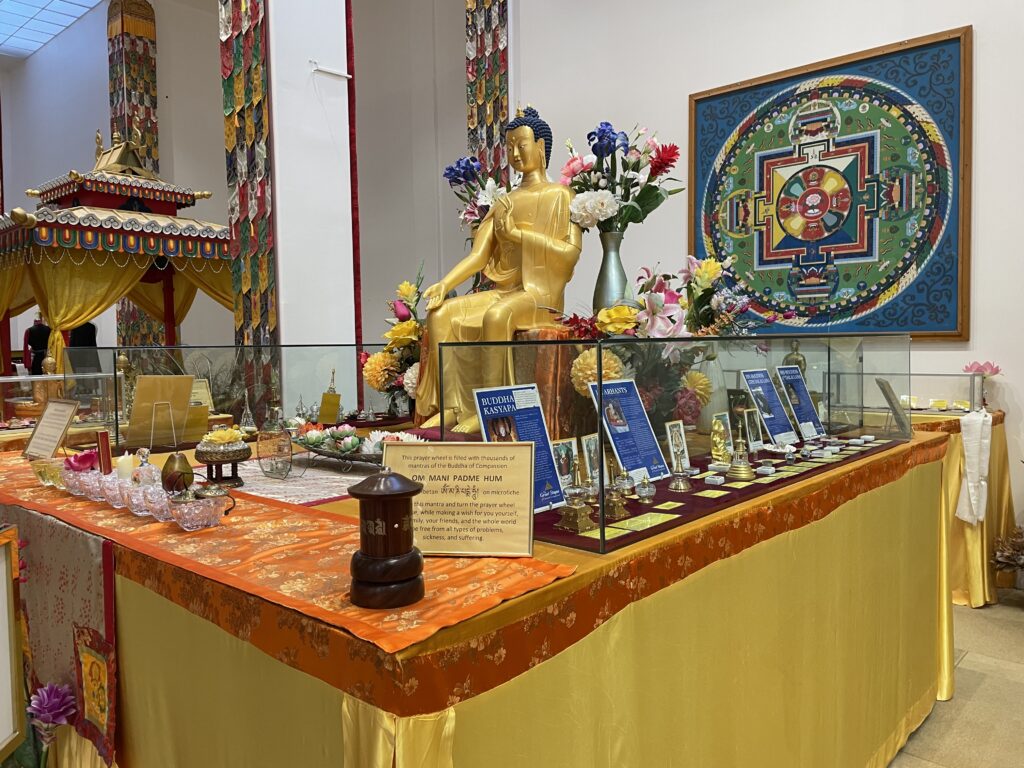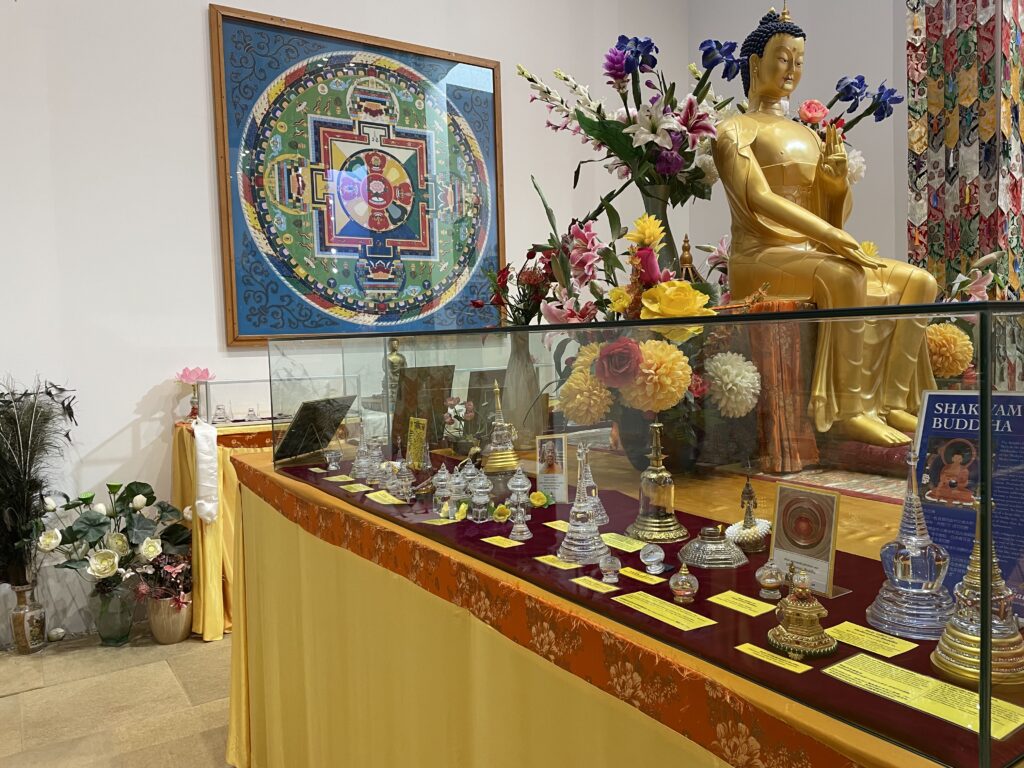 (Current Holy Relic Display Cabinets)
The Great Stupa has one of the largest collections of Buddhist relics in the world. The relics have been offered from many Buddhist traditions including Chinese, Tibetan, Thai, Burmese and Mongolian. See here for more information on our Holy Relics
We are also taking on expression of interest from volunteers to help with water bowl offerings that need to be completed every day.
If you are interested in being apart of the team that will help do this. Please email: info@stupa.org.au
Contributions of any amount make a big difference. Please share our campaign with your friends, family and colleagues!