The Great Stupa Library
HELP US DEVELOP THE GREAT STUPA LIBRARY
The Great Stupa Library was the vision of Lama Yeshe­ who saw the Library as a vital part of The Great Stupa. His Holiness the Dalai Lama encouraged us to develop the Library as a centre to encourage wider research, study and discussion on Buddhism, science and other religions. The Library is currently located in a two-room building near The Great Stupa Visitor Centre.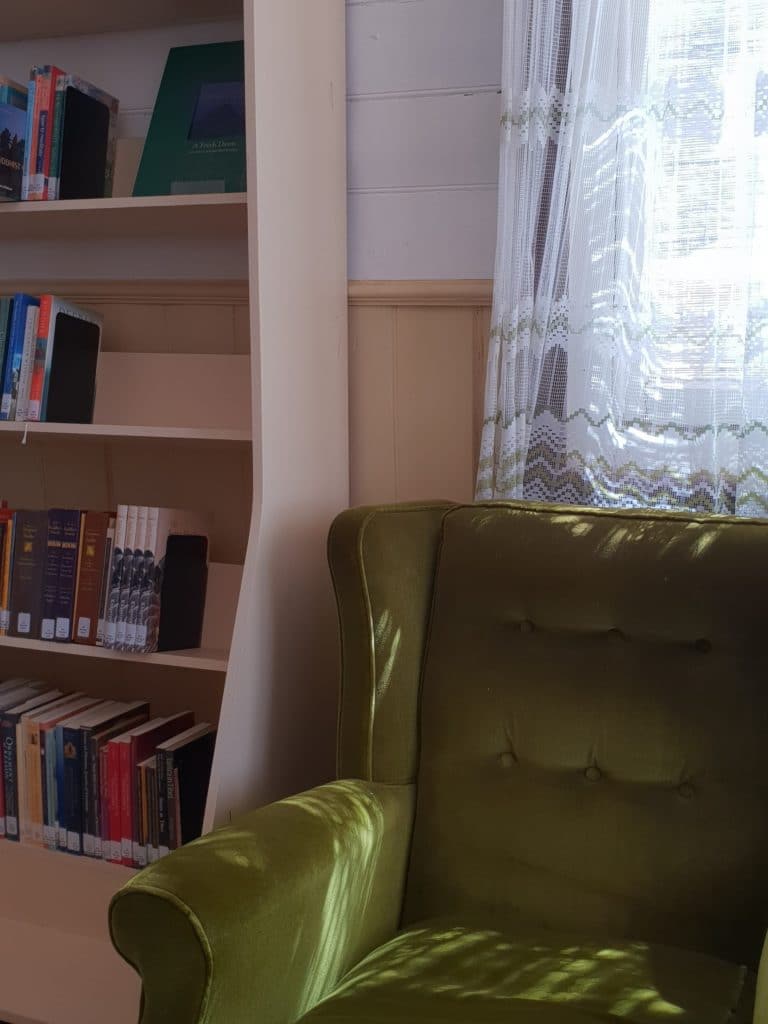 Inside The Great Stupa Library

We are seeking to raise $3,000 to build the collection in the library and to improve the facilities to be able to make it available for the use of the general public. You can help us by making a contribution and sharing our campaign with your friends and family. Any amount makes a big difference!