Rose Bush Ceramic Pots
HELP US PURCHASE CERAMIC POTS FOR OUR ROSE BUSHES
We have been donated 7 rose bushes that have found a home in our StupaView Cafe court yard. We plan to re-pot these into new beautiful ceramic pots.
We're asking for your help to fund this project to purchase the ceramic pots.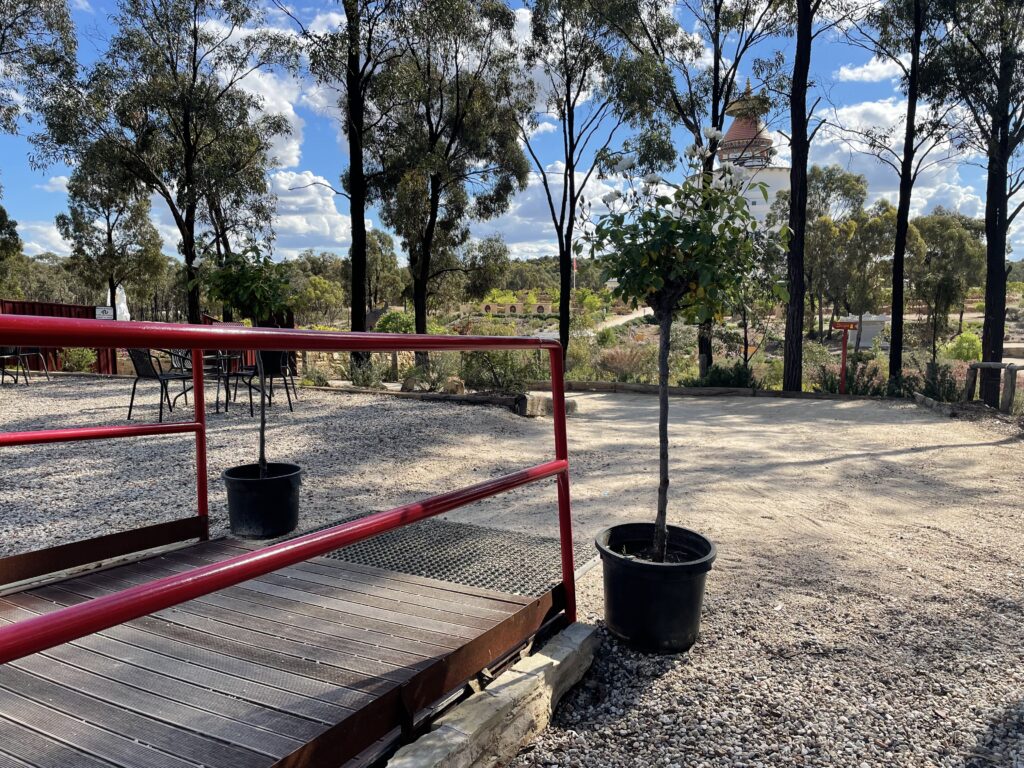 Location of 2 of the rose bushes and current pots.
The $800 will help provide the ceramic pots and soil. We are fortunate enough that the roses have already been donated and we will have dedicated volunteers to complete the re-potting.
Contributions of any amount make a big difference. Please share our campaign with your friends, family and colleagues!