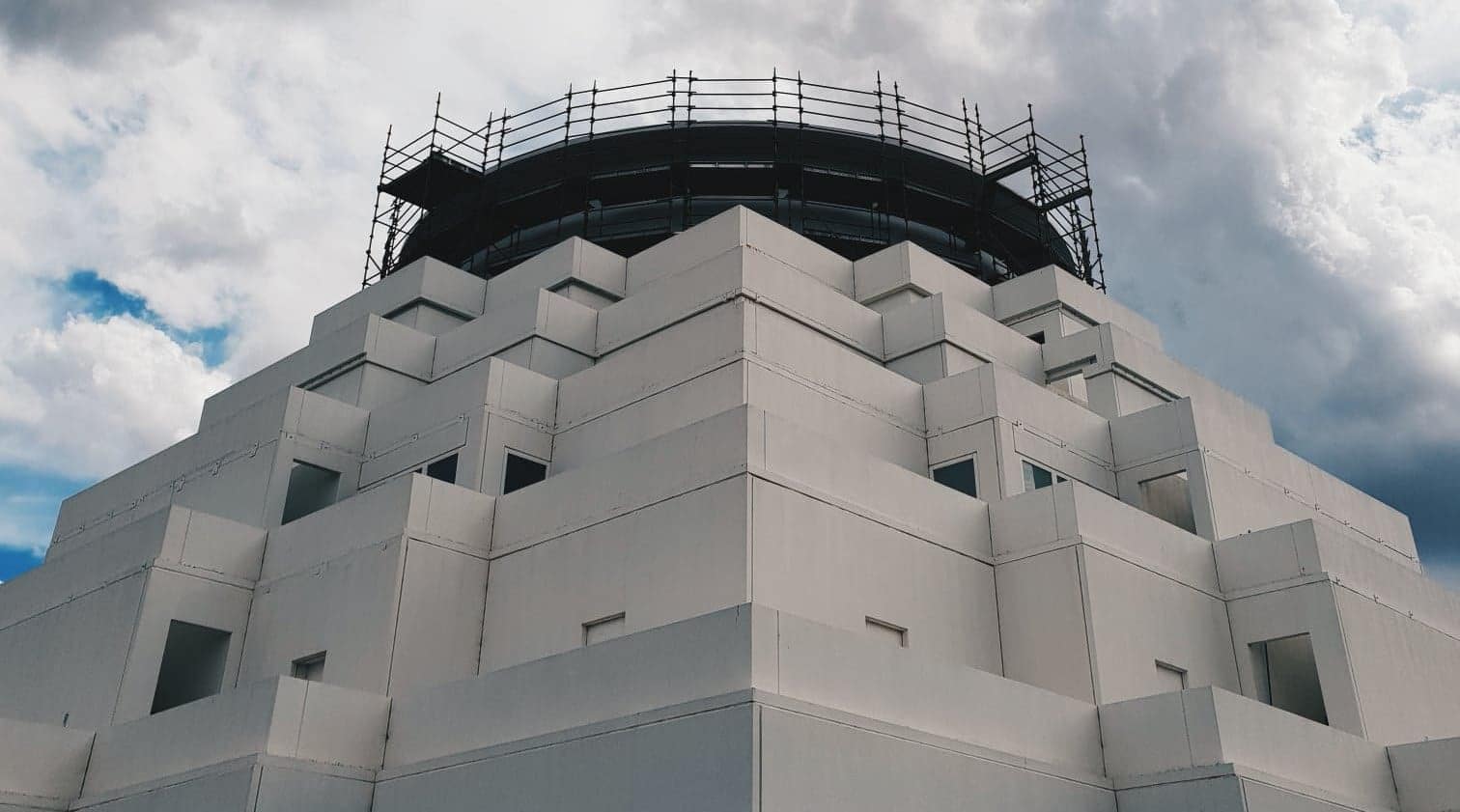 Not normally open to the public, come on an exclusive tour to level 5 of The Great Stupa!
Please arrive at our Visitor Centre 10 minutes prior to the start of the tour. If it's your first visit to The Great Stupa we recommend arriving 20 minutes before the tour to watch our introductory DVD, see our butter sculpture and learn about the master-plan.
The Great Stupa is a construction site so please wear closed toe shoes and you will be provided with a hard hat. A reasonable level of fitness is required as it involves climbing stairs. Duration of the tour is 30 minutes.
Cost: $5 per person