LARGE SOLAR FARM FOR GREAT STUPA
HELP US INSTALL A SOLAR FARM TO HELP POWER THE GREAT STUPA
The Great Stupa Solar Farm has been fully funded by the magnificent donation from one benefactor. Thanks to this benefactor we have even been able to increase the size of the Solar Farm from 50 to 70 kVA. This increase in power generation has required an increase in capacity of the inverters from 20 to 27 kVA.
We now seek funding for costs to connect the solar farm to our power house and electrical infrastructure. This cost is $19,500.
We have already paid for batteries to store the excess power that this solar farm will generate – so this solar farm will set us up for future development.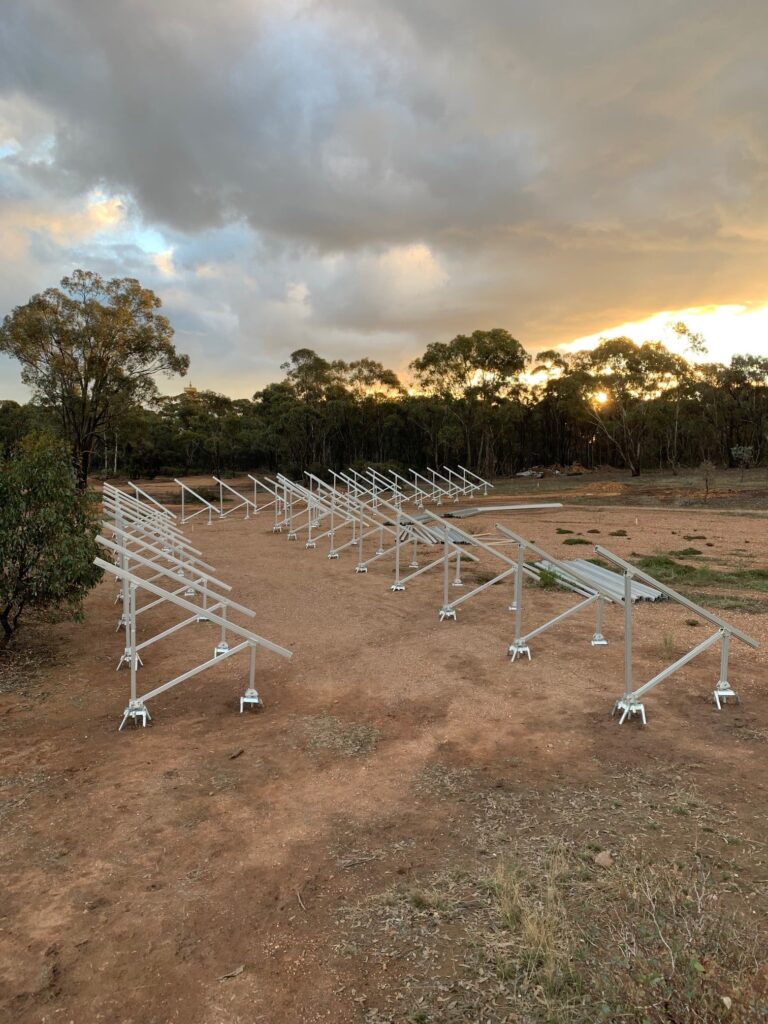 Contributions of any amount make a big difference. Please share our campaign with your friends, family and colleagues!