MINI LOADER FOR PEACE PARK WORKS TEAM
HELP US PURCHASE A MINI LOADER EXCAVATOR
We would like to purchase a mini loader excavator to help the hard working Peace Park Garden and Maintenance Team.
The purchase of this mini loader will assist in many aspects of maintaining our current park, and the continued building and expanding of the park as well. The team currently relies on manual labor and the hiring of machinery which can be costly and slow down production.
With your help and continued support we will purchase something similar to the machinery below.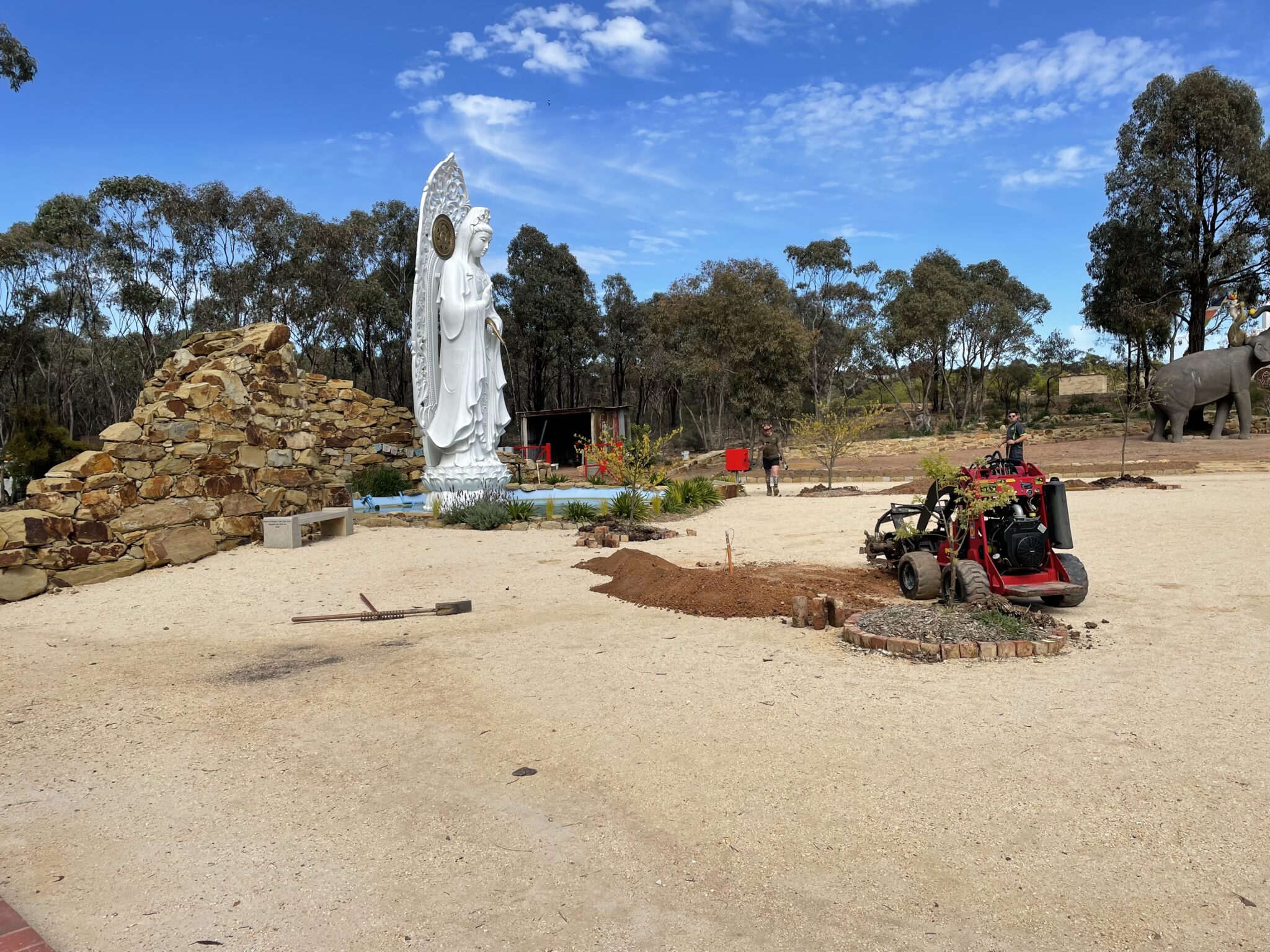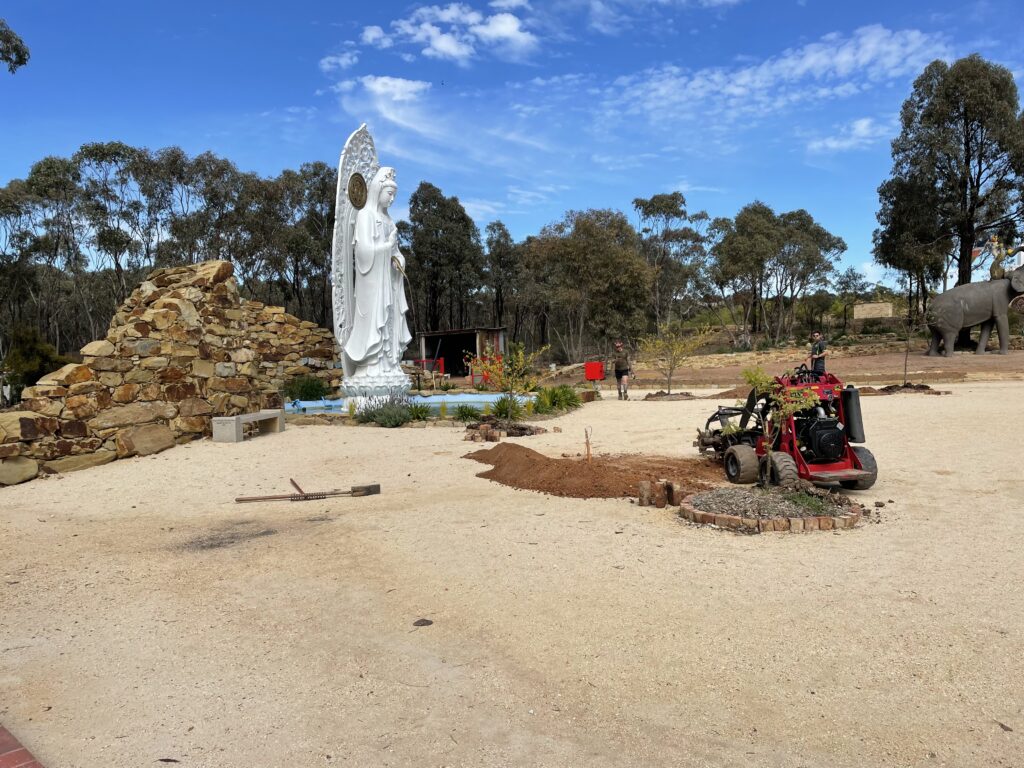 If you or someone you may know has a this type of machinery and are looking to sell. Feel free to contact us at info@stupa.org.au
Contributions of any amount make a big difference. Please share our campaign with your friends, family and colleagues!